BIBA
Launches
Standardised
TOBA
UNA Executive Chairman, Tim Ryan has hailed the launch of the British Insurance Brokers' Association's (Biba) standardised Toba template.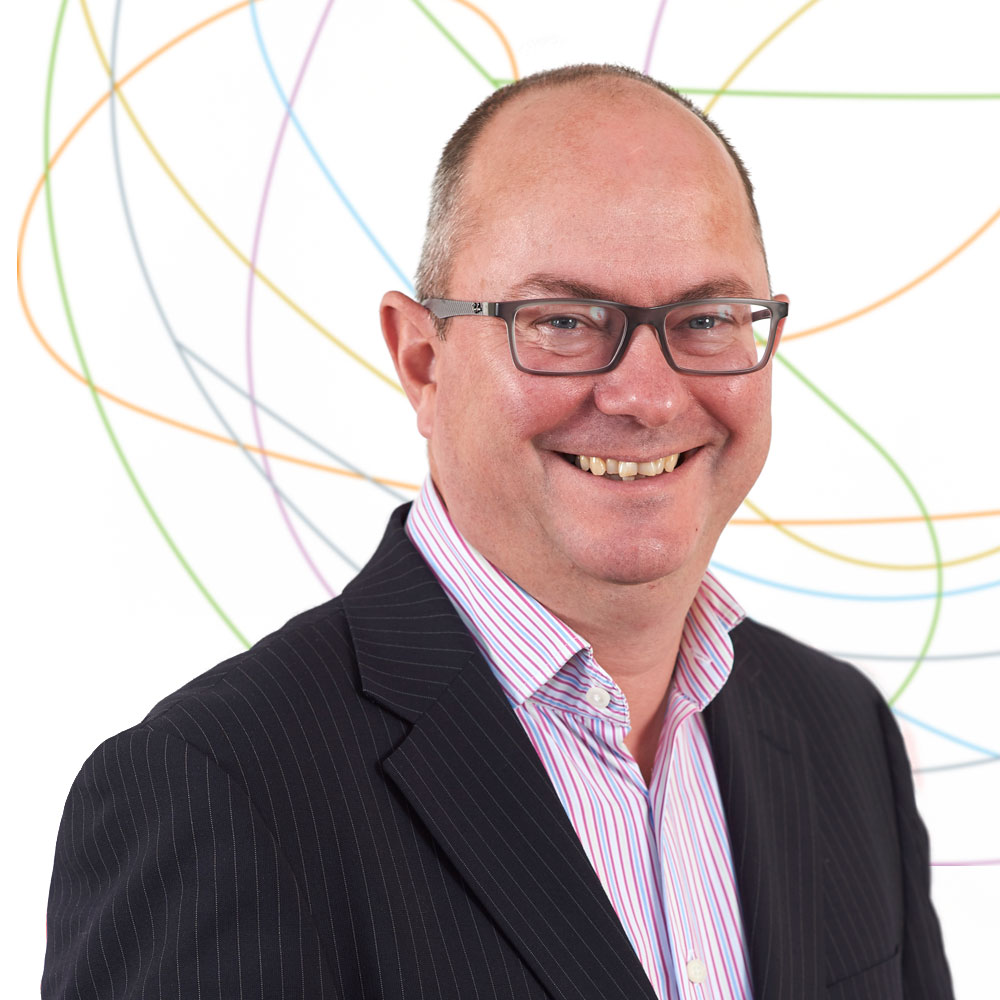 According to the trade body taking up the template will save 80 working hours, reduce bureaucracy and increase productivity.
"The absolute logic is that driving out frictional cost and bureaucracy has to be a good thing," Ryan summed up.
Ryan, also a Biba main board member and chairman of its Toba committee, told Insurance Age that the association had spent two years on the project.
Versatility
It canvassed views from across the market including large and small brokers, insurers of all sizes and the Association of British Insurers to build the new offering and provide a standardised template which covers 70% of the usual content.
"The final output allows versatility which deals with any arguments that anyone might have about a Toba creating some sort of competitive advantage," he argued noting the template allowed for addendums or the insertion of unique pieces of information.
He also countered the view that the document might end up gathering dust on shelves and argued it should be utilised by all but accepted it might be a long campaign.
"We understand that we are putting a marker down and changing how things have operated for a considerable period of time," he admitted. "It is a long burn rather than an instant impact."
Antiquated
Ryan is the executive chairman of UNA Member Ryan's in Ipswich, a mid-sized provincial broker with over 200 Tobas including instances of different parts of the business having different Tobas with the same insurer.
"I cannot imagine that a small broker with a similar number of Tobas would have the resource or understanding to check every Toba that they are signing," he continued.
According to him the body of work had shown that there was a need for greater understanding in the market to ensure contractual commitments are fair.
As part of the development the committee scrutinised numerous Tobas and Ryan criticised the way that many had evolved into "antiquated documents".
"Some of them are very poorly written," he maintained.
"The meaning and fairness of the documents get lost in the ether, they get very complicated."
Feedback
The final published outcome has been delivered after numerous iterations of the document and constantly liaising with partners and legal counsel for feedback.
Ryan said he was keen for further feedback predicting "insurers will want to pore over" the document.
"We have to keep the momentum going, keep the committee going, review and respond to any issues that arise," he said.
And while repeating that it would not be a "light switch" moment with instant change he predicted "significant take up over the next two to three years".
Explaining: "Over a period of time I am expecting this to gain traction.
"Logic dictates to me that if we are driving out frictional costs from trading business with our partners and creating transparency for the brokers signing these Tobas… it brings in simplicity to everything that we do."
Lunacy
Biba is committed to promoting the new voluntary Toba, which is valid for commercial and personal lines, to insurer partners, networks and managing general agents as well as its members.
The launch represented the delivery of a 2018 manifesto commitment and Ryan, in his capacity with UNA, will also personally be asking all partners to consider using it.
"I think brokers will fully support what we are trying to do. That the manifesto point has been acted upon and delivered is very positive for the members."
And concluded: "I cannot imagine anyone wanting to resist this, it would be lunacy."