Making
time
to
talk
–
an
all
together
better
way
of
working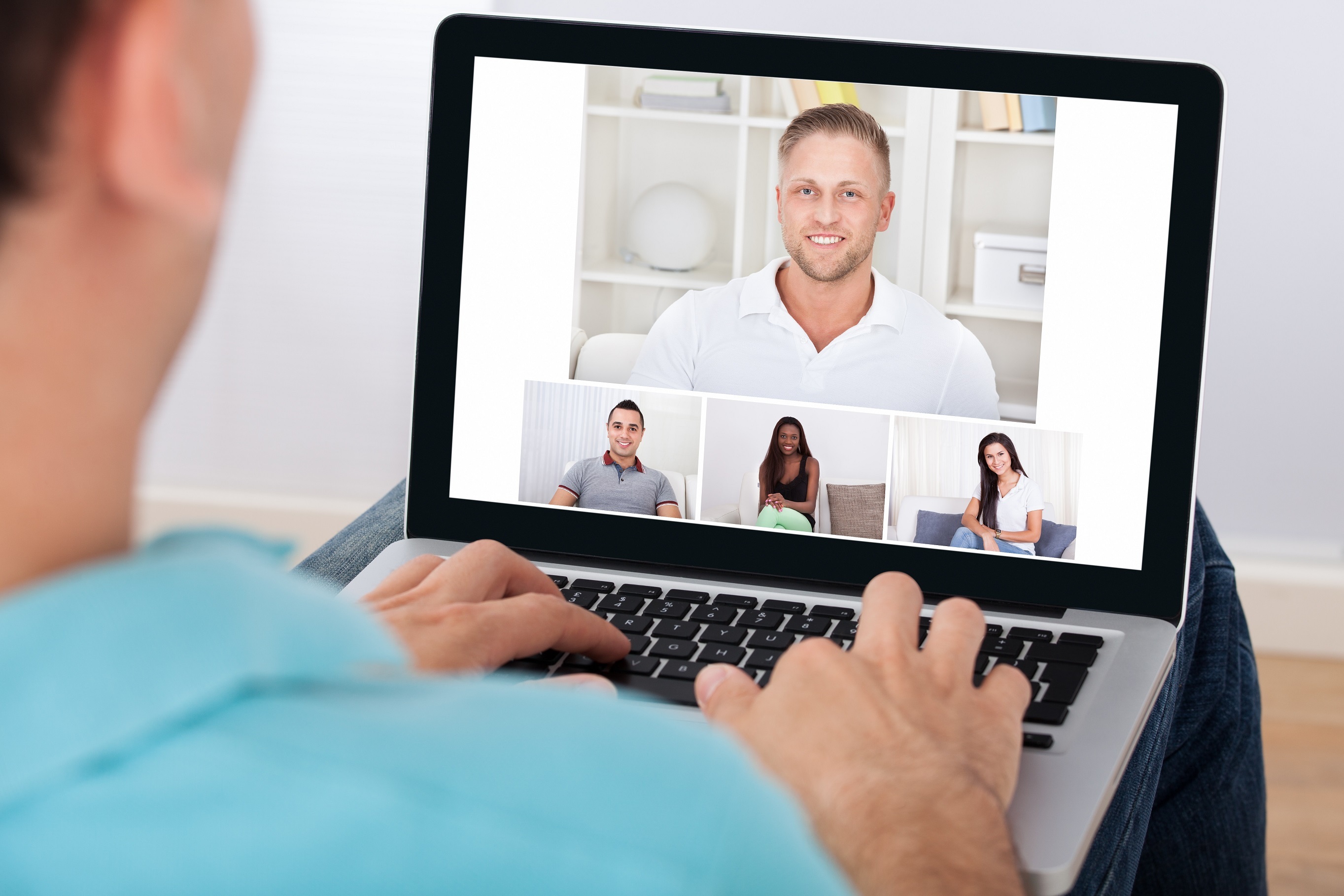 All together better. That's our mantra at UNA Alliance, and we very much work to it. As independent insurance brokers, making time to talk – whether that's with our customers, our fellow members, our insurer partners or, indeed, our people – is something we do every single day. Here, our Executive Chair, Tim Ryan, explores how making 'time to talk' can boost wellbeing for all. 
Making time to talk is more than just about business and, in these unsettling times, picking up the phone or even dropping a quick note by email can make a great difference to that person's wellbeing, and our own.
It's all about staying connected. It could be easy to suggest that in our digitally joined-up world we're more connected than ever. Right now, though, even if we spend hours every day on video or telephone calls, and even if we're surrounded by a whole family working and schooling from home, we may also feel disconnected, lonely and overwhelmed.
Within our businesses, the same is true whether we're talking about a staff member who is working – either on site at our premises or from home – or an employee who has been furloughed. Staying in touch to check in on wellbeing, rather than work, is the right thing to do.
Looking outwards, customer service can also change to reflect the current circumstances. Reaching out to customers to reassure them that you're on hand to help, and taking time to talk for just a few minutes, means that they will feel more connected to your business, that you care and that they've made the right decision working with you. Better still, they'll feel happier afterwards, too. That's because 'feel good' conversations trigger higher levels of wellbeing hormones, including dopamine, oxytocin, endorphins, among others.
Meanwhile, keeping the communications channels open with our business associates, be they fellow members of an alliance such as UNA, partners such as our network of insurers, or any other stakeholder in the supply chain is important, too.
We're all in this together and we're all together better. It's been shown that kindness helps to increase self-esteem and to improve mood and wellbeing. Kindness can also increase your sense of connectivity with others, directly impacting feelings of loneliness for you and them. It also can be contagious…pass it on!