Building
on
firm
family
foundations
with
Polly
Staveley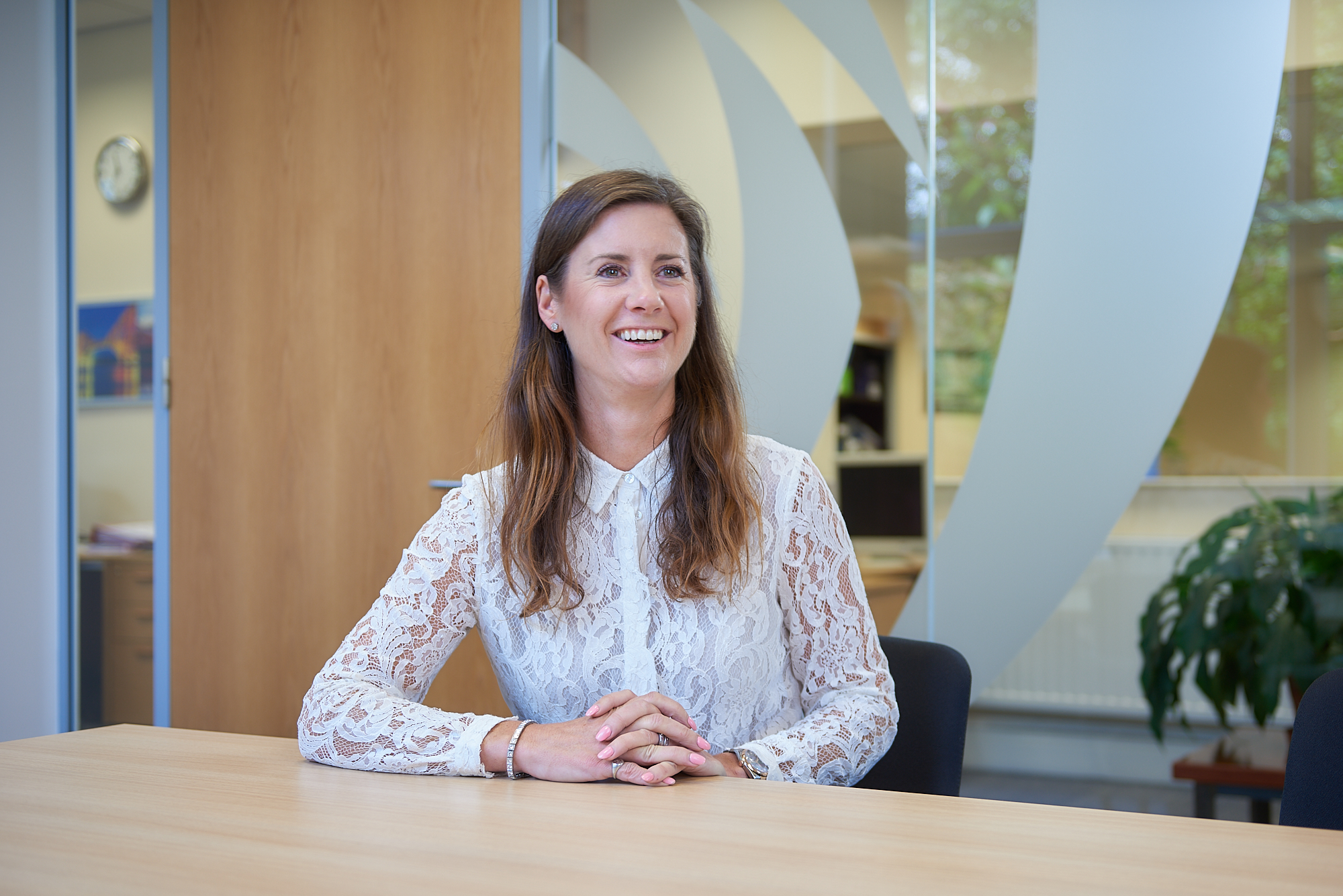 As we jump further into Spring 2021, we're starting our focus on our UNA Alliance people – the energy behind everything we do. UNA is a concentration of independent brokers, coming together to build unified, strong foundations for our customers to rely on.
Many of our members are family businesses and, with a focus on this and putting a spotlight on women in insurance, too, who better to start our series of Bringing All Together Better People interviews than Polly Staveley – MD of TL Dallas and an active member of the UNA Alliance board as well. 
You've been with TL Dallas now for 21 years, tell us a bit about your career and your journey to the top…
TL Dallas is very much a family business for me as our founder, Thomas Lessels Dallas OBE, was my great grandfather. The business was established over 100 years ago, primarily covering the textile mills in Bradford. Since then, it's evolved and grown into a multi-faceted business covering some very diverse risks. That's not to say, though, that I always wanted to work there and, after university, I actually started my career in banking.
In 1999 I felt ready to move into the family firm and, starting at the grass roots as a junior credit insurance handler, I learned the trade from the bottom up. In 2017 I became Managing Director, and I've been incredibly proud to be at the helm for our 100 year anniversary in 2019.
Women in insurance is a hot topic and especially women at the top. Are you the first female Managing Director at TL Dallas?
Technically, yes. But I'm not the first female to steer the company as, during WWII, my Great Aunt Babbie assisted with the running of the company while the men were away fighting. As was too often the way at that time, though, as soon as the men returned, Aunt Babbie moved back away from the business. Insurance is still a very male-dominated business but I find that women bring a set of skills to the industry that are very much needed. 
It may sound cliched to say that women are better multi-taskers, but it definitely seems to be the case for many. Add to that a greater abundance of empathy and even perhaps a harder attitude to negotiating, and women in insurance make a great deal of sense! 
How has the support of UNA Alliance helped you to build business at TL Dallas?
As one of the founding members of UNA Alliance, I think we've very much supported each other. Being a member of UNA has given us boosted strength in the marketplace and as an Alliance of companies, together we are able to negotiate better solutions for our customers. 
As a business leader, surrounding yourself with like-minded people – mentors, if you like – who you can bounce ideas with, is essential. Being a member of UNA also allows us to take that model all the way through the business, sharing ideas, concerns and development opportunities together. 
What would you say are the opportunities in insurance broking for young people starting their careers?
Insurance broking can be incredibly fulfilling and, with so many different types of insurance, there are many different paths you can take. Choosing a smaller, family organisation gives you the chance to experience more, as the business will likely be less siloed. And you'll find your voice within the company more quickly, as well. I feel very fortunate to have worked my way through the business here at TL Dallas, and that's given me an incredible grounding for running the company now. 
The teams here at TL Dallas all really benefit from being members of UNA Alliance and I'd recommend for any young person to join a broking organisation that can offer a support network in this way. As a part of UNA Alliance, we can offer a great deal more knowledge sharing, as well as extended opportunities to develop professionally via the Alliance's UNAversity. 
Great insurance brokers are people people. We have to really reach into our clients' lives and businesses to understand their unique risks. And then we need to analyse those risks and find and negotiate the most appropriate solutions for them. In that way, we can add real value, help to protect people's livelihoods and also learn a lot at the same time!